Give meaning
to your event
About Us
Founded in 2001, Public Address is an inspirational and commitment-driven events communication agency, employing a team of passionate people united by the same DNA: ''the desire to capture the emotion of live events."
With offices in Lille, Paris and Le Touquet, our experts combine their strengths to create exclusive, meaningful and innovative events for our corporate clients.
Our Mission
To (co-)design and organise creative corporate events with high emotional value that bring people together, create impact and boost business performance.
Our Areas of expertise
Our Values
Our DNA
At Public Address, we are convinced that nothing can replace real human contact or the genuine physical sharing of experience. That is why we have made it our passion to bring people together through shared emotions.
''Live emotions.''
We deploy Innovation & Creativity to skilfully combine format and content, ensuring that your event is a unique and successful experience.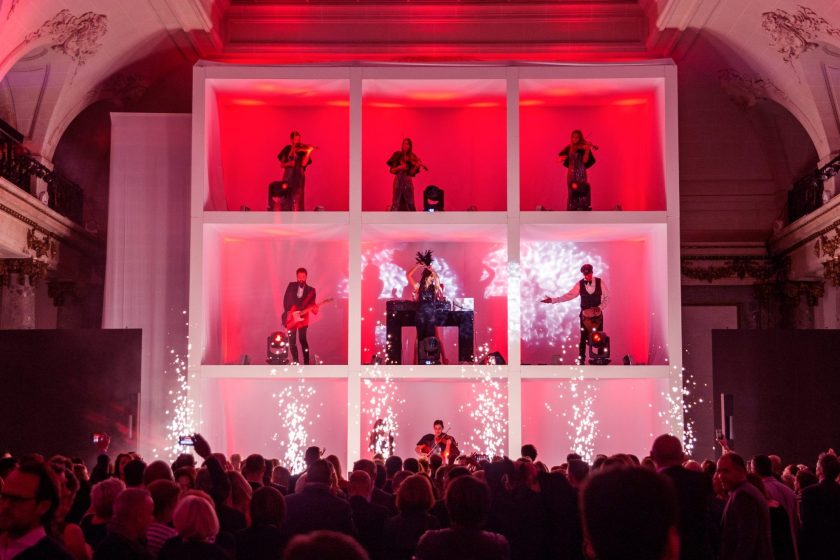 Our Commitment to both you and to your event – delivered through high standards, quality and responsibility – is one of the cornerstones of our expertise.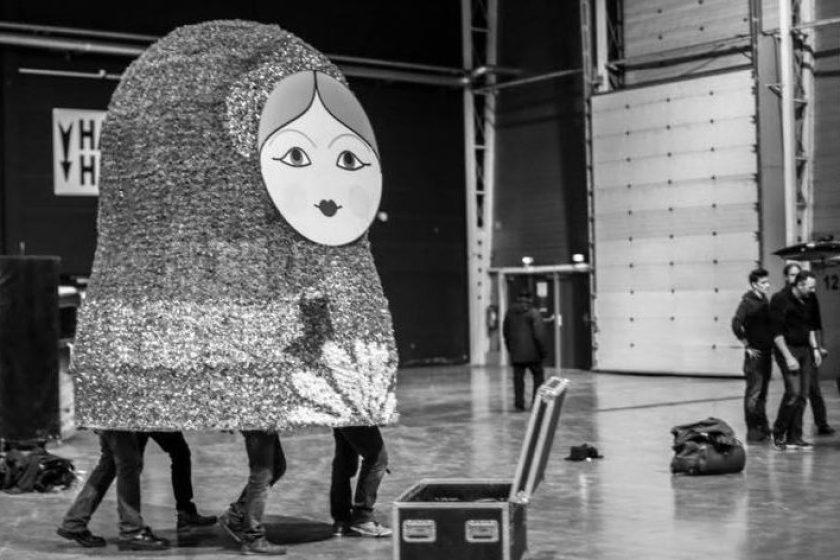 Our desire to share, listen and promote benevolence In order to promote the co-design and collaborative development of projects with our clients, our teams work to build a culture of Empathy on a daily basis
The Strength of a Group
*
The Strength of a Group
*
The Strength of a Group
*
The Strength of a Group
*
The Strength of a Group
*
The Strength of a Group
*
Cyril
Camille
Justine
Sébastien
Barbara
Kévin
Ingrid
Camille M.
Marine
Public Address is part of PA GROUP, a multi-disciplinary group specialised in events management, who share the same values, and pool their skills and expertise.
To deliver our proposals, we pride ourselves on being able to offer our clients logistical and technical solutions engineered by PA Group, thereby ensuring the highest quality, creativity and performance.
Learn more about the group
"Living the moment, the thrill of the applause, or simply sharing a few smiles… More than ever, at Public Address, we work to capture the magic of such moments of sharing and the emotion of the live event, to promote values, take a stand or deliver positive communication.
In today's age of hyper-connectivity, we believe that there is no substitute for events to celebrate the timeless treasure that are human connections.
For more than twenty years, Public Address has been deploying its energy and know-how in the service of businesses, upholding common sense as well as human, social and environmental values. Moreover, we do this as a matter of course and not just because it is fashionable to do so.

More than ever before, events boost and energise both businesses and the men and women who work for them, turning them into brand ambassadors and engaged players.
For all this, Public Address is at your side.

Action!"
Grégory Devilder, Founder