BRING PEOPLE
TOGETHER*
*THROUGH
SHARED EMOTIONS
We work by your side to make your event meaningful.
Public Address is a creative and dynamic events agency that has been serving your corporate events for over 20 years.
Learn more about our agency
By making your event unique, we turn your project into a moment you'll never forget.
Our teams of experts apply all their skills and know-how to ensure that your event is a 100% success.
Discover our areas of expertise
By mastering every step of event design, we work by your side to create your event.
We work with you from the start, using our own tried and tested process to ensure that every stage of your project is completed to your specifications and with a sense of purpose.
Learn more about how we support our clients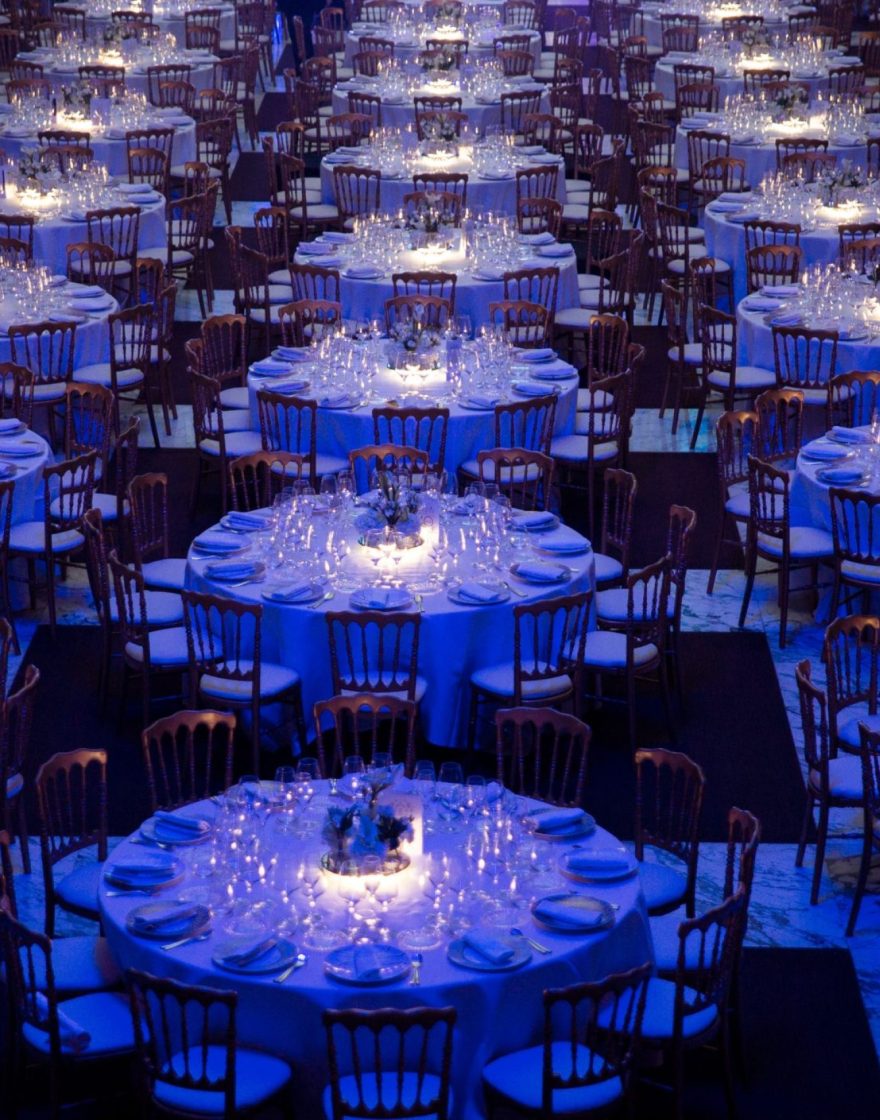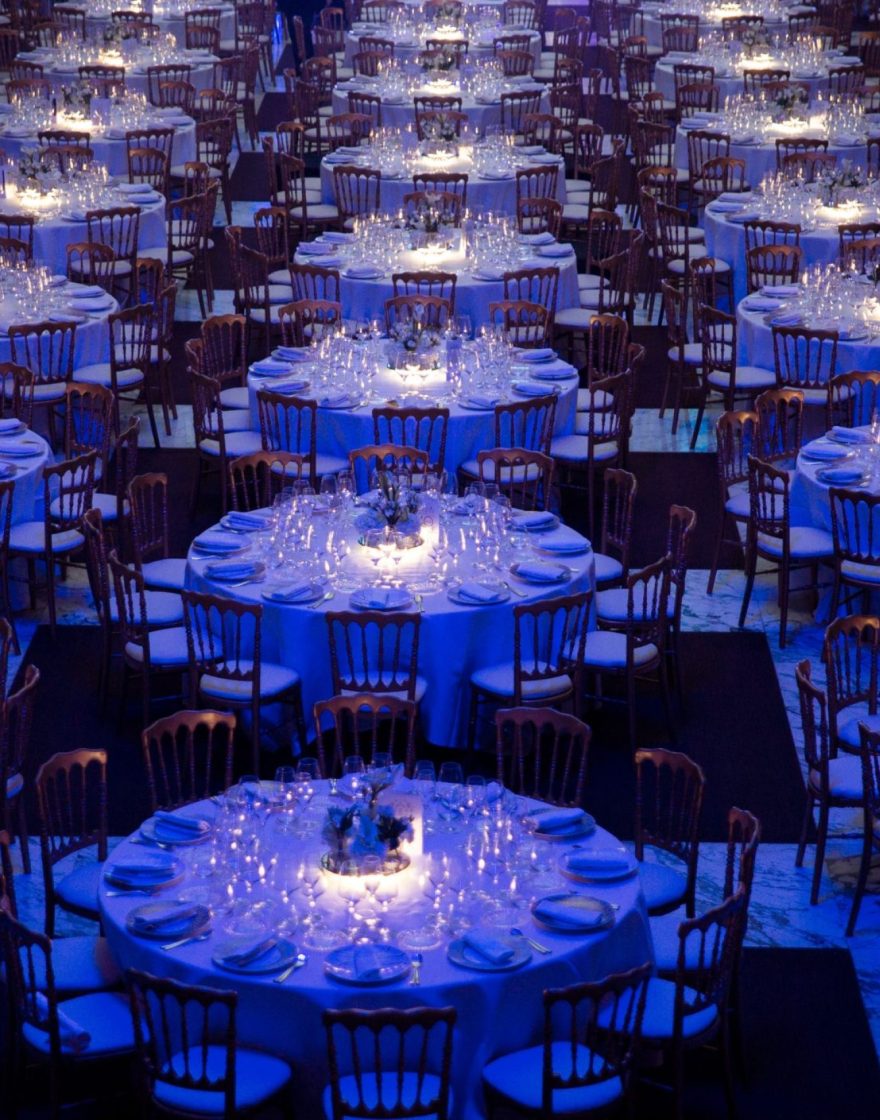 We are delighted with this edition of the EDHEC CELEBRATION. It went very well. We appreciate your coordination and the work of your teams.
EDHEC